.
Celebrating 50 Years
As we look back on the past 50 years, we're inspired by all that has been accomplished and excited to see what the next fifty years will bring.
The Golden Anniversary Gala is a festive reunion, honoring the legacy of those who have helped build SSA, including founders, former honorees, and former Board members. We hope that you'll join us, Alexandria city officials, and other community leaders for this exciting night.
We anticipate that 400 or more guests will attend the celebration of our 50th Anniversary! Please don't miss out on the evening's spectacular agenda, including dinner, dancing, a silent auction, raffle prizes, wine pulls, and more!
SSA's 2018 Golden Anniversary Gala will be held on Saturday, March 17th at the Westin Alexandria from 6pm to 10pm. We hope you can make it!
Tickets and Sponsorships can be purchased on Eventbrite.
2018 Golden Anniversary Gala Sponsors
Presenting Sponsors
Gregg and Monica Murphy
Platinum Sponsors
Brandywine Living at Alexandria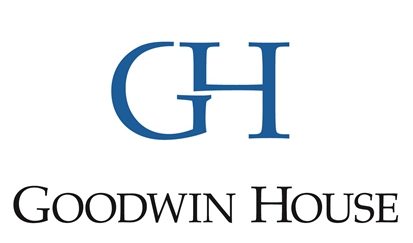 McEnearney Associates, Inc. REALTORS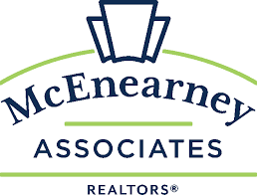 H. Arthur Sauer
Gold Sponsors
Everly-Wheatley Funeral Home and Cremation Center
Thomas J Fannon & Sons, Inc.
Focus Data Solutions
Hertzbach & Company – Mark N. Roth
Life & Estate Planning Law Center, PLLC
Vanessa and Warner Moore
Tom West – SEIA, LLC
Silverado Alexandria Memory Care
Synergy HomeCare
Woodbine Rehabilitation and Healthcare
Silver Sponsors
ACCfamily, Inc.
Alexandria Toyota
Deborah and Lynnwood Campbell
Caudron, Megary, Blackburn Wealth Management Group
David P. Baker
The Goodhart Group
KWC Certified Public Accountants
Law Office of Deborah Matthews
Legacy Navigator
Mount Vernon Nursing & Rehab Center
George Pera
Kitty Porterfield
M. Catharine Puskar
Redmon, Peyton & Braswell, LLP
Simpson Properties
Betty and Bill Vosbeck
Walsh, Colucci, Lubeley & Walsh, PC
Barbara and Bill Watts
Susan and Allan Winn
Bronze Sponsors
AARP
Appleby Law PLLC
Arden Courts
Susan & Carl Behnke
Burke & Herbert Bank
Capital City Nurses
Clarke & Sampson, IHC
Susan and Robert Dawson
Kristin Eagan
Carter and Mike Flemming
The Fountains at Washington House
Four Sales Ltd
Greene Funeral Home
Nina Greene
Amy Jackson
John Marshall Bank
Gordon Kromberg
Lynn and Mike McCaffree
Hon. Del Pepper and Dr. F.J. Pepper
McLaughlin Ryder
THE MEDICAL TEAM
Old Dominion Home Care
Alice and Bill Rogalski
Tartan Properties Commercial