Get your tickets today! Oktoberfest 2017 will be held on October 11th at Port City Brewery.
This annual fundraiser supports SSA's programs and services for Alexandria seniors, including our Senior Nutrition Program (which includes Meals on Wheels and Groceries to Go), Friendly Visitor Program, AniMeals on Wheels, and our educational programming. Be sure to join us for this fun evening of beer tastings and brewery tours!
We will also be raffling off two sets of tickets to see some of DC's most beloved sports teams- the Washington Capitals and the Washington Wizards! Raffle tickets are $25 each or 5 for $100, and can be designated for specific sports tickets. You need not be present at Oktoberfest to win. Raffle prizes are as follows:
Two tickets to see the Caps play the Boston Bruins on December 28th in the LL Center Preferred Section 100, Row K.
Two tickets to see the Wizards play the Cleveland Cavaliers on December 17th in the Lower Center 100 Section, Row L. 
Raffle and event tickets and sponsorships for the event can be purchased on Eventbrite. We look forward to seeing you there!
SSA would like to thank the following sponsors for their generous support of our 2017 Oktoberfest fundraiser:
Presenting Sponsor
Everly-Wheatley Funerals and Cremation
Gold Sponsors 
Auto-Grip

Caudron, Megary Blackburn Wealth Management

T. J. Fannon & Sons
McEnearney Associates
Reunions

Unwined

Silver Sponsors
Burdette, Smith & Bish LLC

Lynnwood Campbell
Diamond Transportation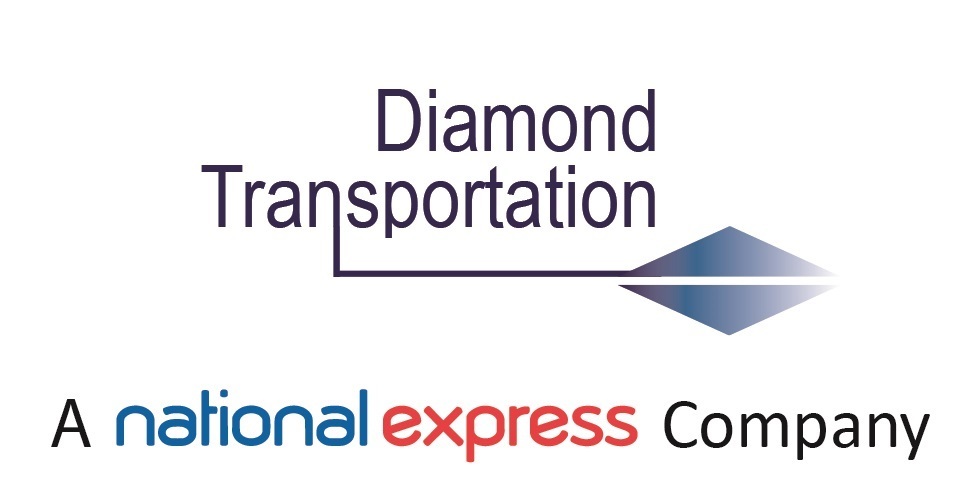 Focus Data Solutions
The Fountains at Washington House
Four Sales Ltd.
Griswold Home Care

KWC Certified Public Accountants
Law Offices of Deborah Matthews
The Medical Team
Merill Lynch Elder Care Group

Old Dominion Home Care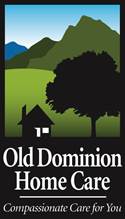 The Reverend Dr. George A. Pera
Kitty Porterfield
Cathy Puskar
Alice and Bill Rogalski
Donna & Michael Shaw
Simpson Development Company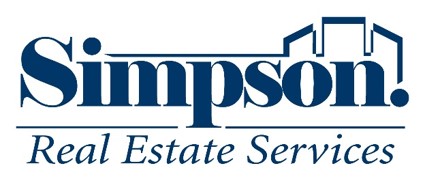 Walsh, Colucci, Lubeley, & Walsh, P.C.
Woodbine Rehabilitation & Healthcare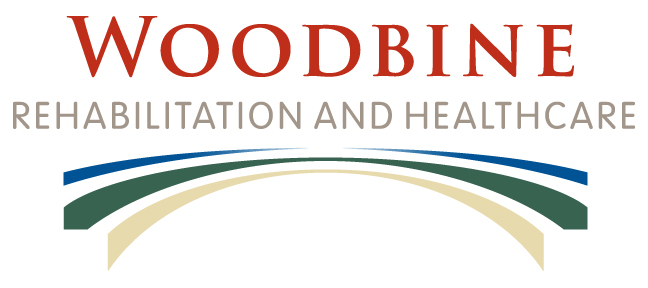 Bronze Sponsors

Appleby Law, PLLC
Willie F. Bailey, Sr.
David Baker
Captain Token, the Magician!
Becky Davies
Kristin Eagan
The Goodhart Group
Greene Funeral Home, Inc.
Arlene Hewitt
Thomas Irvin & Eleanor Wagoner
Mike & Lynn McCaffree
McLaughlin Ryder Investments
Rob Cannon Photo
H. Arthur Sauer
Tribute at the Glen
In-Kind Sponsors
Alphagraphics
Federal City Catering
Logan Sausages
Oktoberfest 2016
2016 Oktoberfest was a fun evening at Port City Brewing Company to support SSA's programs and services for Alexandria's seniors. Thanks to all of our wonderful sponsors and to Port City for hosting. Also special thanks to Federal City Catering and Logan Sausages.  Check out photos from the event on our Facebook page.