SSA Officers
July 1, 2023 – June 30, 2024
Chair: G. Christopher Wright, Esq.
Founding Partner, Shannon & Wright LLP

Vice-Chair: Christine Friedberg
Owner/Director, Griswold Home Care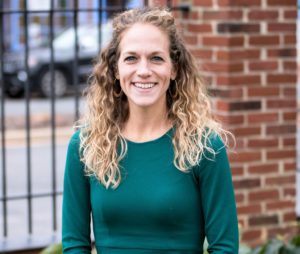 Treasurer: Bill Watts
Retired
Secretary: Claudia Kostel, Esq.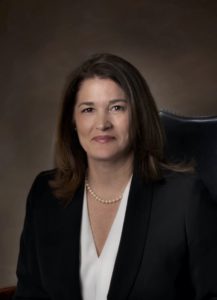 SSA Board Members
Josh Bagley
Executive Director, Goodwin Living
Rina Bansal, MD
President, Inova Alexandria Hospital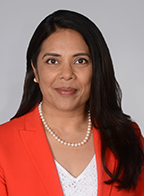 Laurel Beedon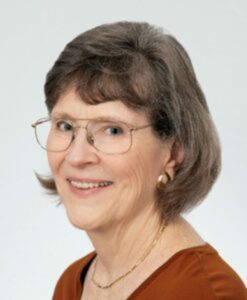 Meg Bonitt
Lynnwood Campbell, CPA
The Hon. John Chapman
Alexandria City Council
Gerry Cooper
Retired
The Hon. Nolan Dawkins
David Dolton
Donita Greene
Owner, Greene Funeral Home Inc.
Ann Henry
Chief of Staff, Global Government Affairs
Corning Incorporated
Jane Hughes
Director of Community Relations
Woodbine Rehabilitation & Healthcare Center
Risa Williams Kornegay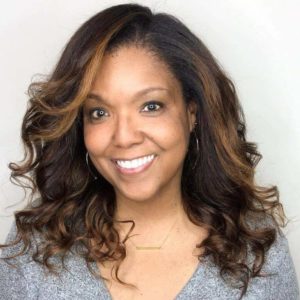 Gretchyn Meinken
Wade, Grimes, Friedman, Meinken & Leischner, PLLC.

Tom Roberts
Retired
Vivek Sinah, MD
Chief Medical Officer, Belleview Medical Partners, P.C.