SSA Officers
July 1, 2021 – June 30, 2022
Chair: Hon. Kerry Donley
Retired, John Marshall Bank and former Mayor of Alexandria

Vice Chair & Treasurer: G.Christopher Wright, Esq.
Founding Partner, Shannon Mullins & Wright LLP
Immediate Past Chair: Maribeth Bersani
SSA Board Members
Josh Bagley
Administrator, Goodwin House Alexandria
Hon. Willie Bailey, Sr.
Fairfax County Fire and Rescue Dept.
Rina Bansal, MD
President, Inova Alexandria Hospital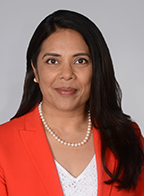 Laurie Blackburn
Senior Vice President of Investments, Caudron Megary Blackburn Wealth Management
Christine Friedberg
Owner/Director, Griswold Home Care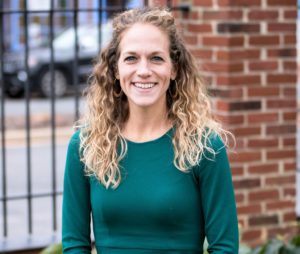 Jane Hughes
Director of Community Relations
Woodbine Rehabilitation & Healthcare Center
Hon. Amy Jackson
Alexandria City Council
Risa Williams Kornegay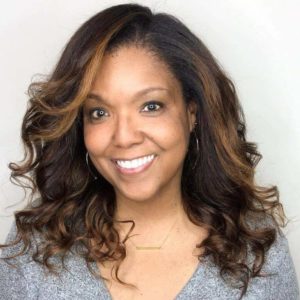 Tom Roberts
Retired
Frank Shafroth
Former Director of the Center for State & Local Leadership at GMU
Vivek Sinah, MD
Chief Medical Officer, Belleview Medical Partners, P.C.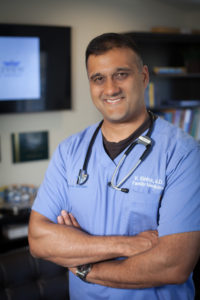 Kathi Trepper
Bill Watts
Retired
Mary Pat Woodman