The 2017 Generation-to-Generation Gala will take place on Saturday, March 4th at the Hilton Mark Center Alexandria, 5000 Seminary Road in Alexandria.  Each year, the gala is great event that honors    members of the Alexandria community for their generosity over the years by giving back as well as celebrating SSA's work for seniors in the community. This year,  we are pleased to honor the Charity family—whose patriarch Will Charity will be celebrating his 101st birthday in March—as well as Jack Taylor and his son John for their decades of service in Alexandria. We will also be celebrating Mr. and Mrs. Gant Redmon for their spirit, commitment to service, and leadership in Alexandria.
For more information on this year's honorees and their contributions to the Alexandria community, read the full  press release.
Sponsorships must be received by Monday, February 20th to be included in the program. 
If you have any questions, please call Mary Lee Anderson at 703-836-4414, ext. 111 or email at executivedirector@seniorservicesalex.org.
2017 Generation to Generation Gala Sponsors
Presenting Sponsor
Adelman Family Foundation on behalf of Woodbine Rehabilitation
Platinum Sponsors
Hertzbach & Company – Mark N. Roth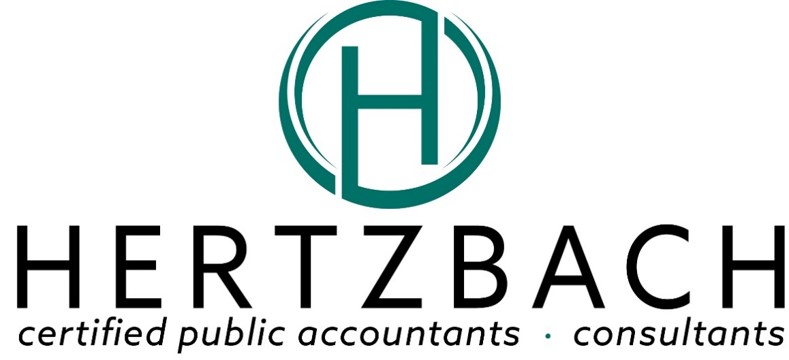 McEnearney Associates, Inc. REALTORS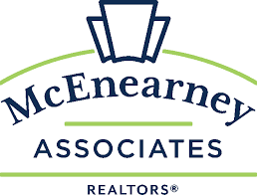 Jack Taylor's Alexandria Toyota/Scion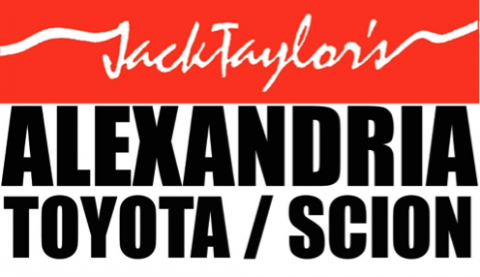 Redmon, Peyton & Braswell, LLP
H. Arthur Sauer
Gold Sponsors
Barbara and Alan Anderson/Life & Estate Planning Law Center, PLLC
Deborah and Lynnwood Campbell
Capital Caring Hospice and Palliative Care
Everly-Wheatley Funeral Home and Cremation
The Jen Walker Group
The Roger Machanic Family
T.J. Fannon and Sons
Renner and Company CPA, PC
Synergy Home Care
UBS – Warner Moore
Silver Sponsors
ACCfamily
Alexandria Yellow Cab
David P. Baker
Clarke & Sampson, IHC
Diamond Transportation Services, Inc.
Hart, Calley, Gibbs & Karp P.C.
KWC Certified Public Accountants
Law Office of Deborah G. Matthews
Kitty Porterfield
M. Catharine Puskar
Republic National Distributing Company Foundation, Inc.
Simpson Real Estate Services
Speck-Caudron Investment Group of Wells Fargo Advisors
Tartan Properties Commercial
Walsh, Colucci, Lubeley & Walsh, PC
Barbara and Bill Watts
Bronze Sponsors
AARP Virginia
AlphaGraphics
Arden Courts of Annandale
Ashby Ponds
Willie F. Bailey Sr.
Janet, Susan and Louis Barnett
Burke & Herbert Bank
Captain Token, the Magician!
Rebecca Davies
Kristin Eagan
Holly and Manning Feraci
First Transit, Inc. – DASH
Focus Data Solutions
Jane and George Foote
The Fountains at Washington House
Sue and Allison Goodhart & The Goodhart Group
Eileen and Mark Jinks
John Marshall Bank
Lynn and Mike McCaffree
Gordon Kromberg
Lifematters
Shawn McLaughlin/McLaughlin Ryder Investments
The Medical Team
Mount Vernon Nursing & Rehab Center
Old Dominion Home Care
Hon. Del Pepper and Dr. F. J. Pepper
Norma and Tom Roberts
Alice and Bill Rogalski
Wade, Grimes, Friedman, Sutter & Leischner PLLC
Clara Beth and Paul Van de Water
Virginia Hospital Center – Senior Health Department
White Top Cab Companies
Carolyn and Roland Wilder